There are many general sports strategies that can really help you as a bettor. The information and advice provided so far on this page will almost certainly improve your chances of making money from betting. However, many of the really detailed strategies that you can use are based on specific sports. And, you'll be pleased to know, we can help you on that front too.
Basic Strategy for Basic Bet Types
An important part of sports betting strategy is knowing the best ways to use the basic bet types effectively. In the following articles, we explain exactly how to do this. The advice in these articles is very straightforward and easy to understand, so they are great for relatively inexperienced bettors looking for simple ways to improve their skills. Those with more experience would also like to take a look, even if just to refresh their memory on a few things.
Hedging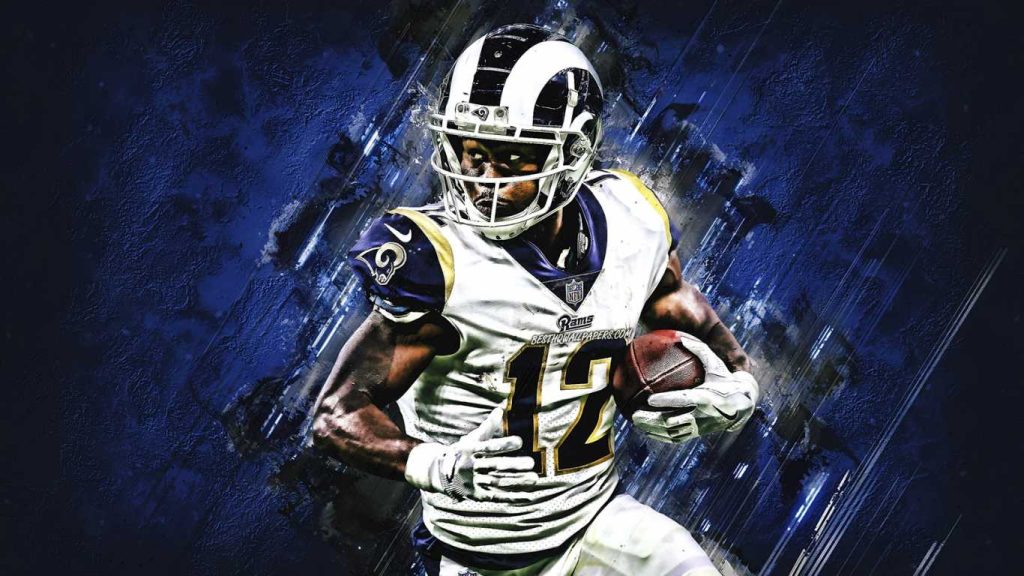 Hedging is about protecting existing bets against potential losses by placing additional bets on alternative outcomes. There are several situations where this is the right thing to do. This strategy is often used in the wrong way or for the wrong reasons, but it can be very powerful if used correctly. This explains how and why.
Using Kelly's Criterion
It could be argued that Kelly's Criterion is not a strategy, as it is really just a type of control plan. Since it can help achieve one of the goals that most strategies aim for, specifically maximising potential returns, we think it makes sense to classify it as a strategy. Either way, it's a useful tool if understood and applied correctly.
Basic strategy for Moneylines betting
US bettors typically see moneylines as a secondary alternative to betting on football and basketball after the point spread. They are commonly used on hockey and baseball, and several other sports as well. This is also a popular type of bet in other parts of the world, although it is more commonly referred to as simply a win bet. Whatever name you know it by, you will learn how to use it effectively in this article.
Basic Strategy for Parlays Betting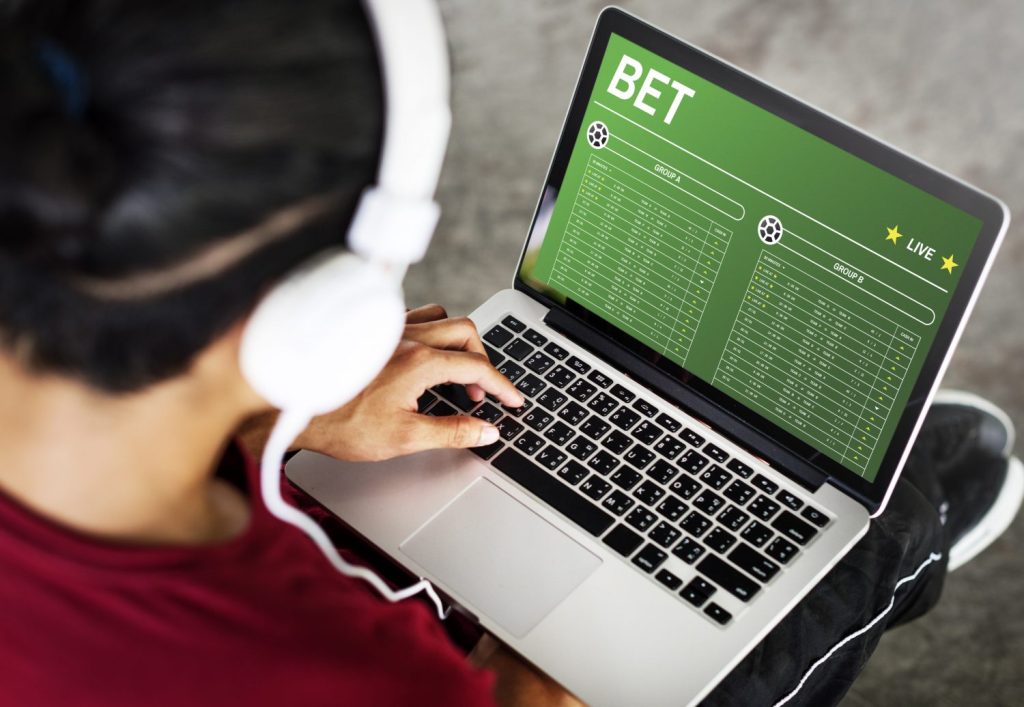 Parlays, also known as accumulators, should be used sparingly. They are difficult to win, as they require hitting multiple selections. Recreational gamblers are often attracted to them purely because of the potential for high payouts, but many serious players choose to avoid them altogether. However, there are some effective ways to use them, as we explain in this article.
Football betting guide
If you enjoy betting on football, or want to get started, then this is the guide for you. Football is the most popular sport in the world and presents a wide variety of betting opportunities. We teach you how to make the most of these opportunities, increasing your chances of making money at the same time.
Football History
Major Clubs
Major Tournaments & Leagues
Types of football betting
Football betting mistakes
Factors affecting football matches
Strategy for football accumulators
Backing big favourites
Backing both teams to score
Total Goals Betting